We recognize that all of our patients are unique and deserve to receive dental care that reflects their individual needs. Our experienced and talented dental team is committed to working with you and your family to create a comfortable, stress-free, and rewarding dental experience every time you visit our practice. We are pleased to welcome you and your family, and we look forward to working with you.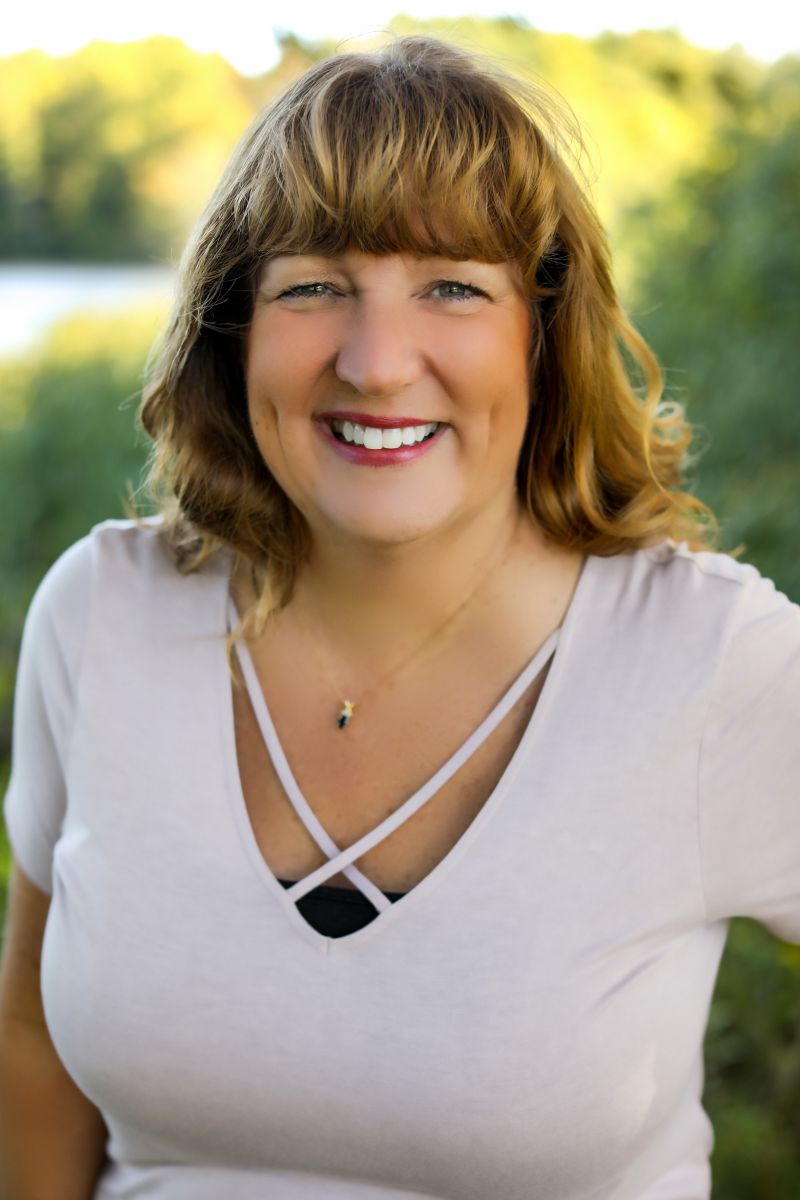 Connie Whitten
Office Manager
I have overseen all aspects of the practice and helped make each day run smoothly and efficiently for over 25 years. Whether I'm scheduling the doctors and hygienists or helping patients with their dental appointments and insurance questions, I know I am helping patients receive the care they deserve. Dr. King and Dr. Carroll are wonderful to work for because of their commitment to their staff and patients. They treat us as a team working together for the health and well-being of our patients. Outside of the office, I enjoy spending time with my granddaughters and family. My husband and I are usually headed to our camp up North or down to our beach cottage in Florida.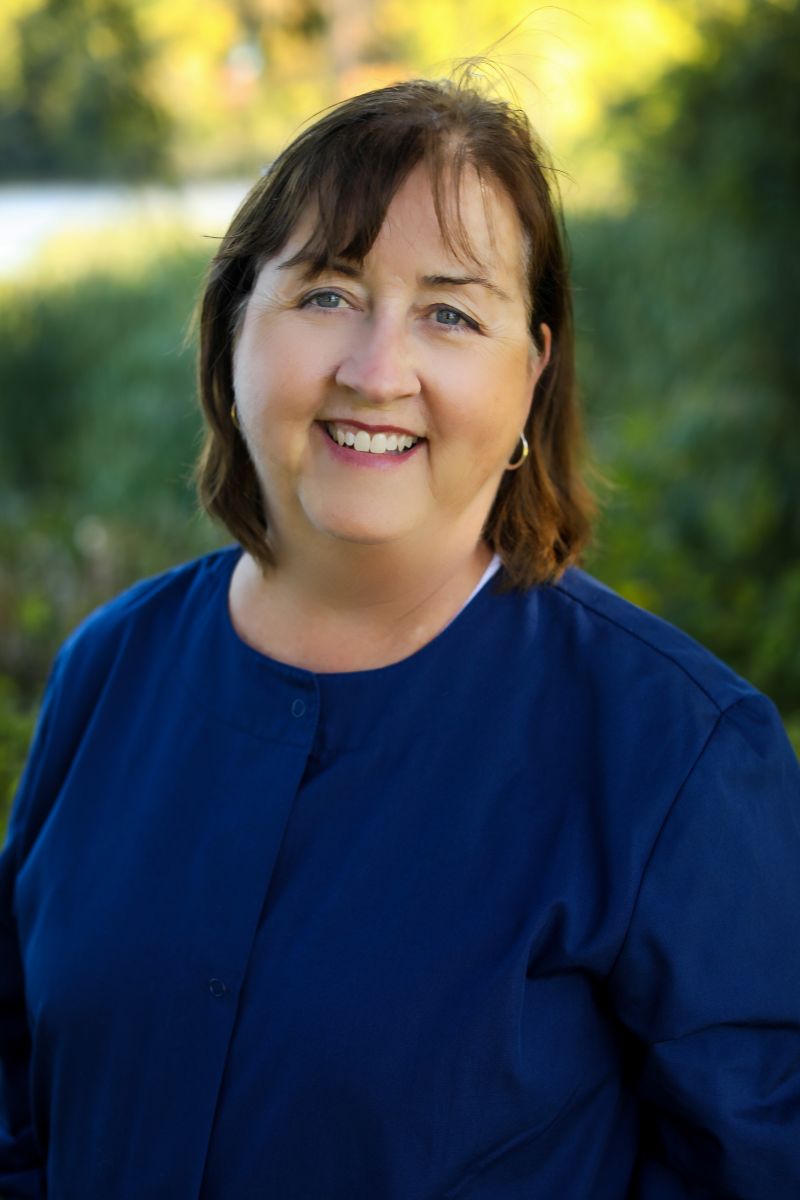 Eileen Hoye
Dental Hygienist
I am proud to be a part of this team, and have been for the past 25 years. In that time, I've worked with a wide variety of people, getting to know them one-on-one and improving their dental health and attitude about it. Dr. King and Dr. Carroll work well together themselves and it sets the tone for the rest of us. They have respect for each other's opinions and I've always felt that my job and input has always been respected. The rest of the team works well together also. At times we can all be a bit difficult, but it always works. A sense of humor always helps too! When I am not at work, I enjoy spending time with my most cherished dog, and rooting for all of the New England sports teams. I also enjoy spending time with my family, especially my nieces and nephews.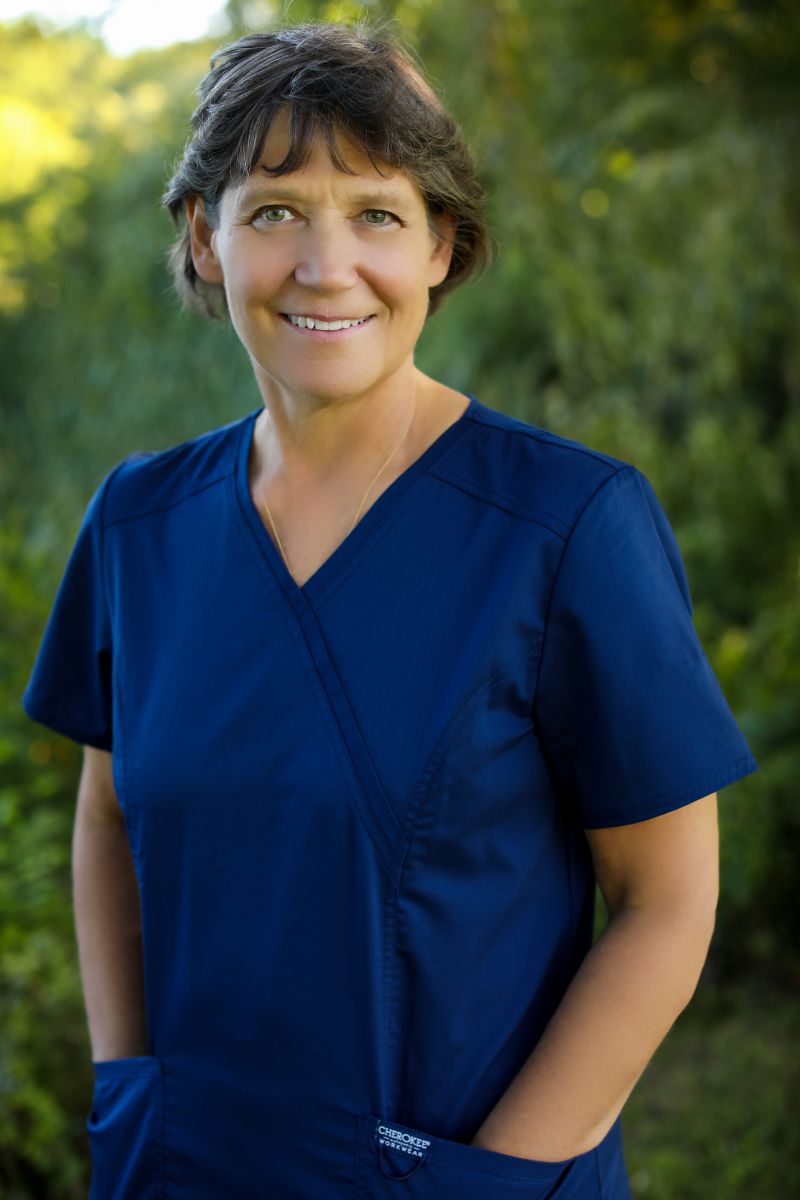 Suzan Denn
Dental Hygienist
As a dental hygienist, I've had the priviledge of working with so many good people for over 25 years, many becoming friends. I particularly enjoy connecting and working with the elderly and people with special needs, helping them stay healthy. This is an amazing team to be part of with Dr. King and Dr. Carroll. It is great to consistently see the mutual respect and confidence that they show in each other and their staff. Outside of the office you can find me spending time with my family and grandchildren, camping or cooking up great food.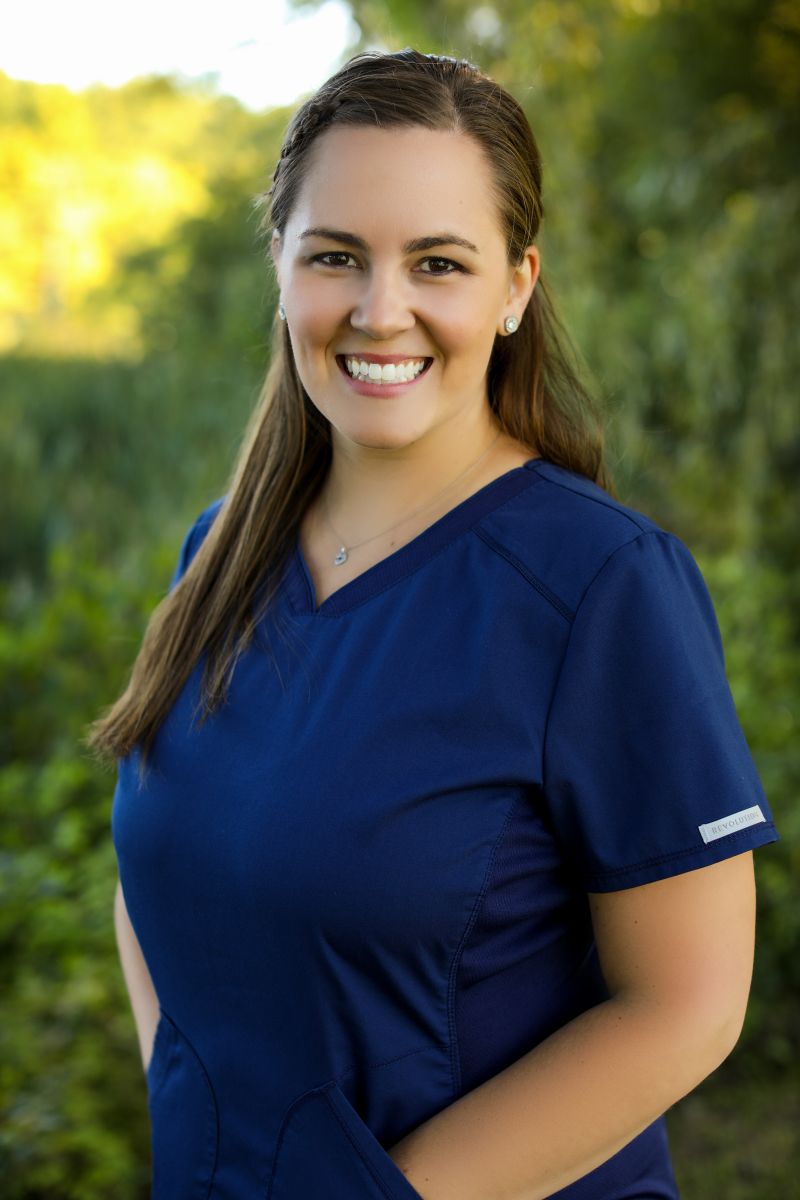 Staci Brown
Dental Hygienist
I am a Registered Dental Hygienist with a bachelor's degree from the University of New England. I have been practicing in Southern NH since 2010, joining Dr. King and Dr. Carroll's team in 2017.
I pride myself on being gentle, yet thorough. I feel especially accomplished when I can make people with previous negative memories of dentistry, feel comfortable and happy to be receiving care.
When I'm not working with patients, you can find me spending time with my husband and our dogs.
We like spending time outdoors, whether its going for walks in the woods, four wheeling, working in the garden or taking care of the farm animals.
.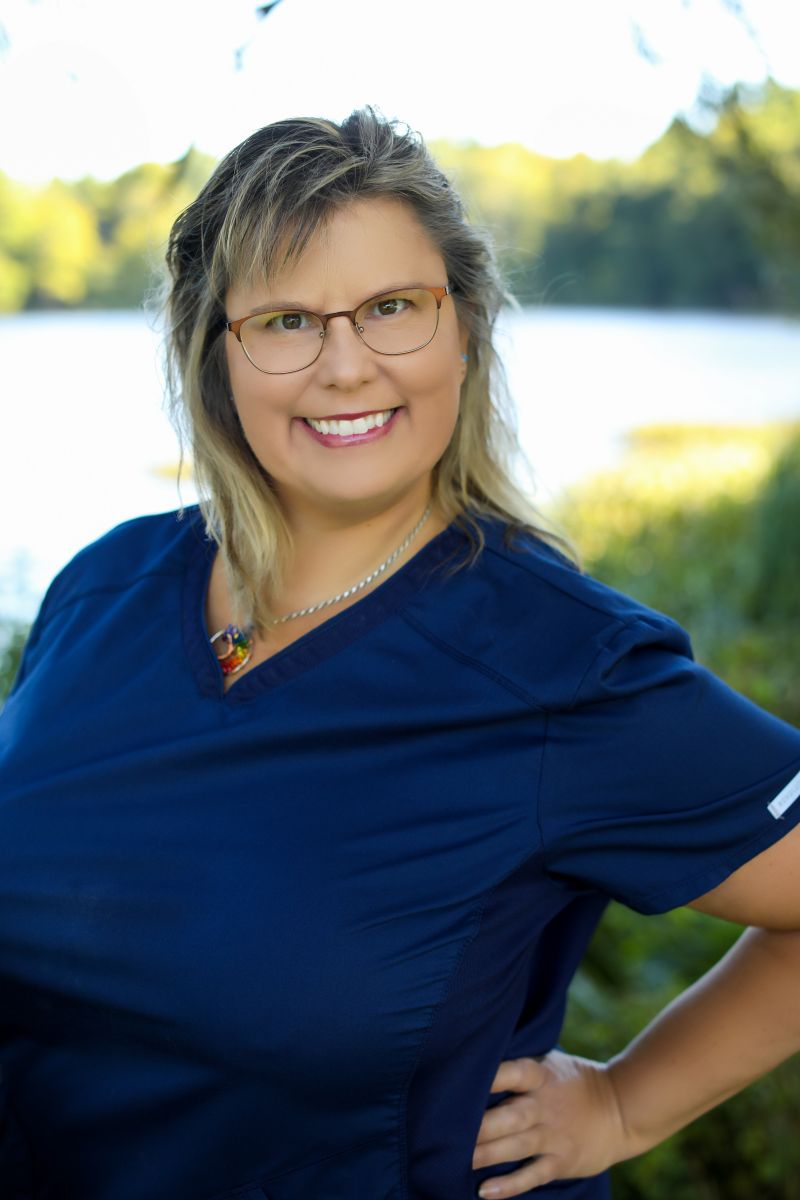 Diana Minutelli
Dental Assistant
As a dental assistant, it is my job to help our doctors with each procedure and to make sure that our patients feel comfortable during every appointment. I love the atmosphere set in this office. Everyone has their jobs, but we all step up when we need each other. There is a tone of humor and caring from the front desk to operatories, without compromising the integrity of the work being done. Dr. King and Dr. Carroll set that tone first and it carries throughout the rest of the office. I've worked in this office for over 20 years and built relationships both with my coworkers and my patients. I am on the board of Club Finz, an organization that volunteers in the community. My husband and I enjoy traveling. Outside of the office you can find me teaching Reiki, essential oils, and meditation.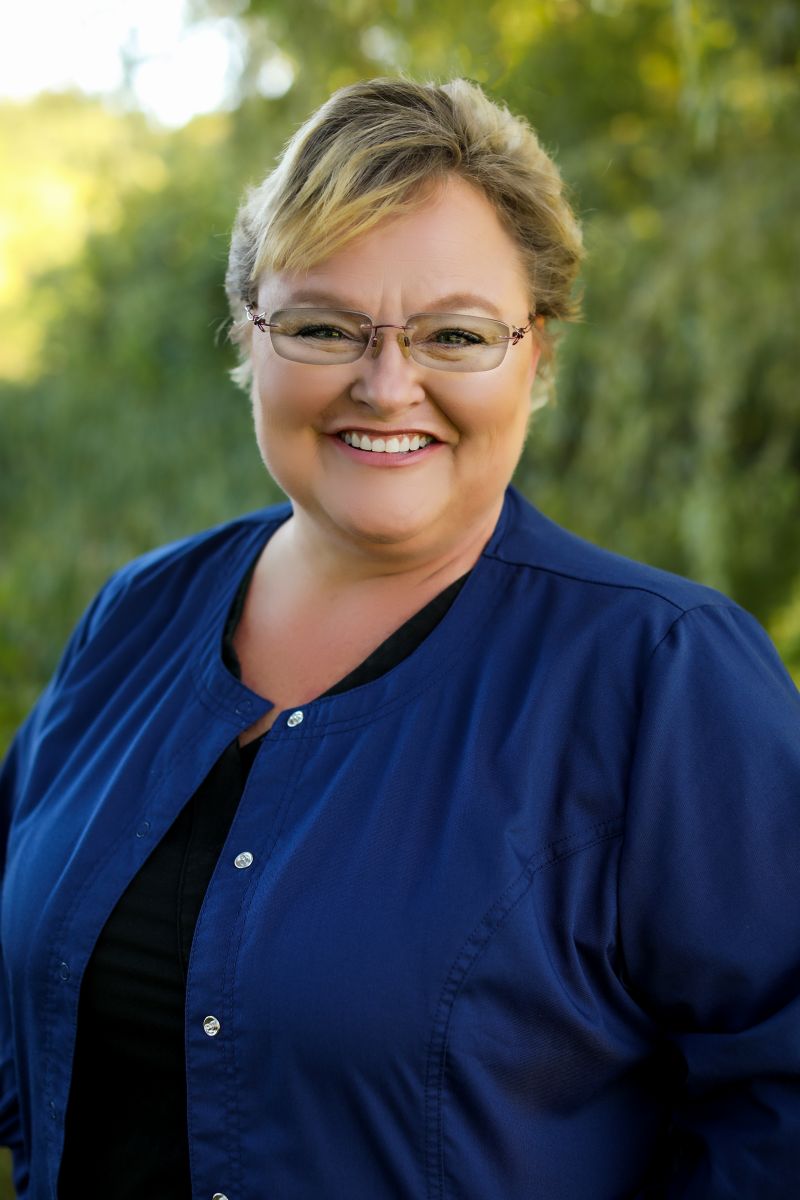 Sherri Poore
Dental Assistant
With over 20 years of experience in dental assisting, I joined the team at Dr. King and Carroll's office in 2018. I have found this office to be full of fun and caring people and I enjoy working in this upbeat environment. The staff here is bonded in a way that feels like family and we treat our patients that way as well. I strive to make every patient's office visit enjoyable, offering the utmost comfort, care, and all-around outstanding experience. I genuinely look forward to assisting the doctors in helping bring you optimal oral health and great smiles. As a Certified Dental Assistant, I have several expanded function certifications, including radiology from Tufts University. I am responsible for maintaining the office supply orders as well as managing our in-office dental lab. When I am not in the office, I enjoy spending time with my family, wood burning, and experimenting with new recipes.
Kara Falcone
Dental Assistant
I am the newest member of the team, joining in 2019 as a certified dental assistant, however I feel as though I've been part of this team for years. I clicked with this team from day one and feel as though this office has become my "work home." I bring to the table a range of knowledge from over 20 years of dental experience, including pediatric, general chair side, oral surgery, and orthodontics. Here at Dr. King and Carroll's office, you will also find me at the front desk helping to answer phones and serve patients. My prior work experience includes ten years in public health, serving the homeless and underprivileged population of New Hampshire. I have received my radiology certification from Tufts University School of Dental Medicine as well as several expanded function certifications for sealants, coronal polishing, nitrous monitoring, and temporary crown and bridge fabrication from NHTI. Outside of work I enjoy spending time with my husband, John, and my two daughters, Gabriella and Alexa. I also have a love for animals and am currently training my golden retriever, Penelope to be a therapy dog.